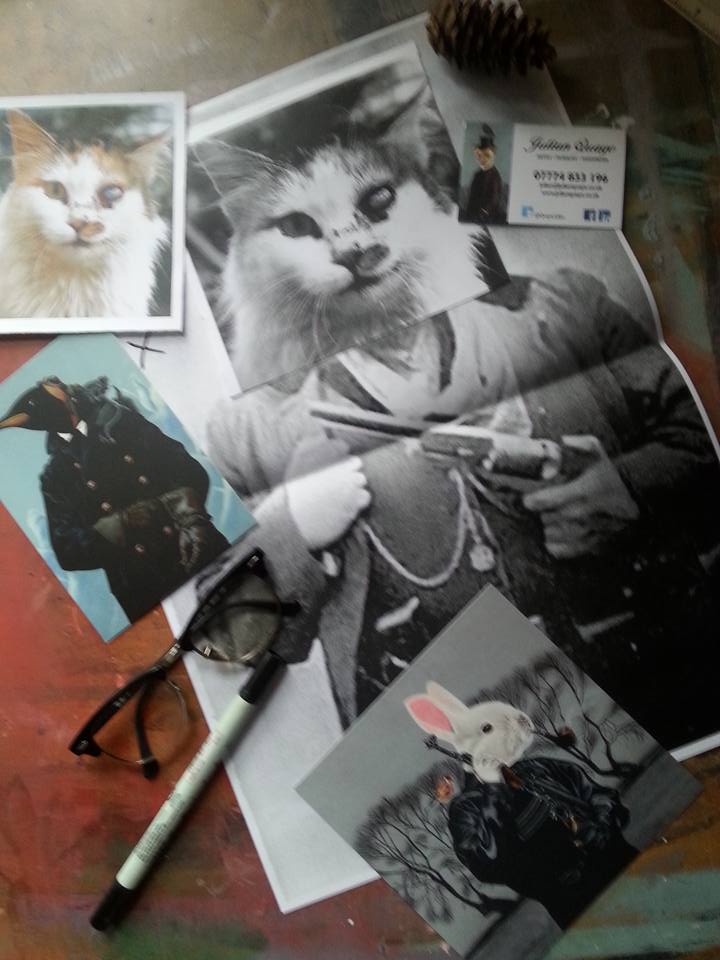 'Big Ginger' Tom Cribb, celebrated prize fighter who took the crown from Padraic Patrick Gamble 'The Napoleon of the Ring.
Now a fugitive from the law after severely wounding his manager Duggie 'The Showman' Burns during an argument over a missing consignment of illegal Catnip.
Current whereabouts unknown but is believed to have taken up with the Kane Gang in the Northern Territories of Albion where the lawless feudal hordes of feral felines reside.