The Mognificent Seven
The Making of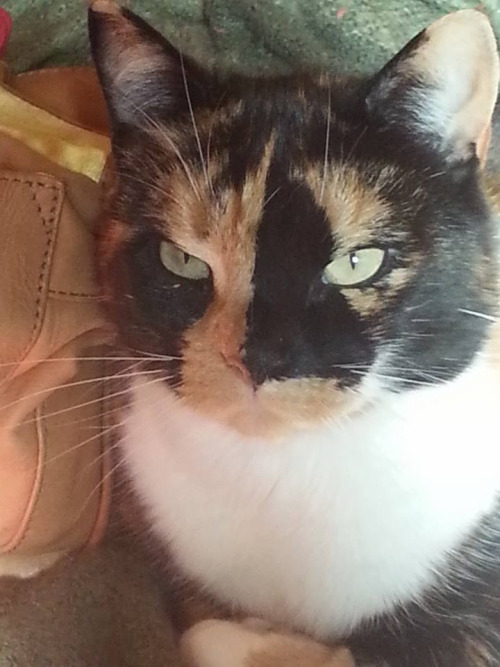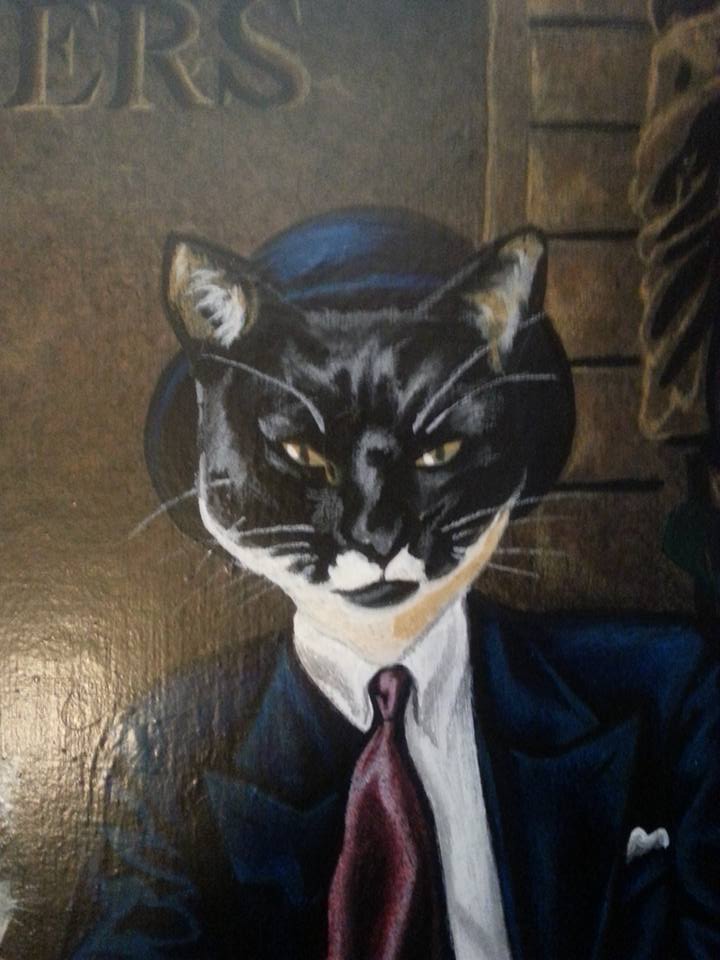 The Creation of the Mognificent Seven - the work in progress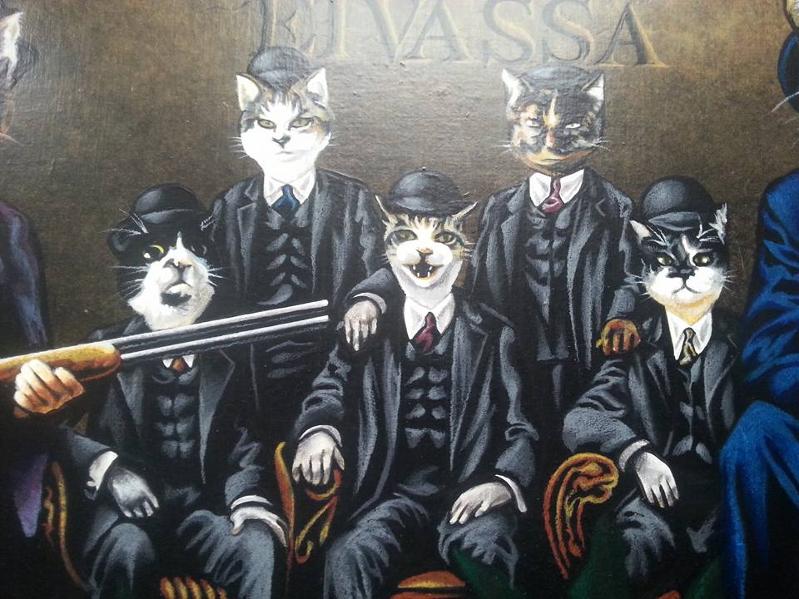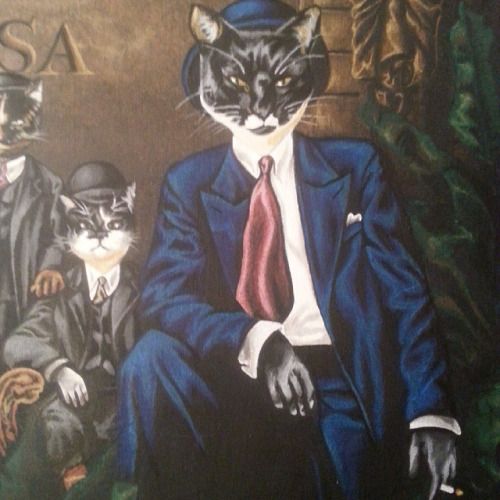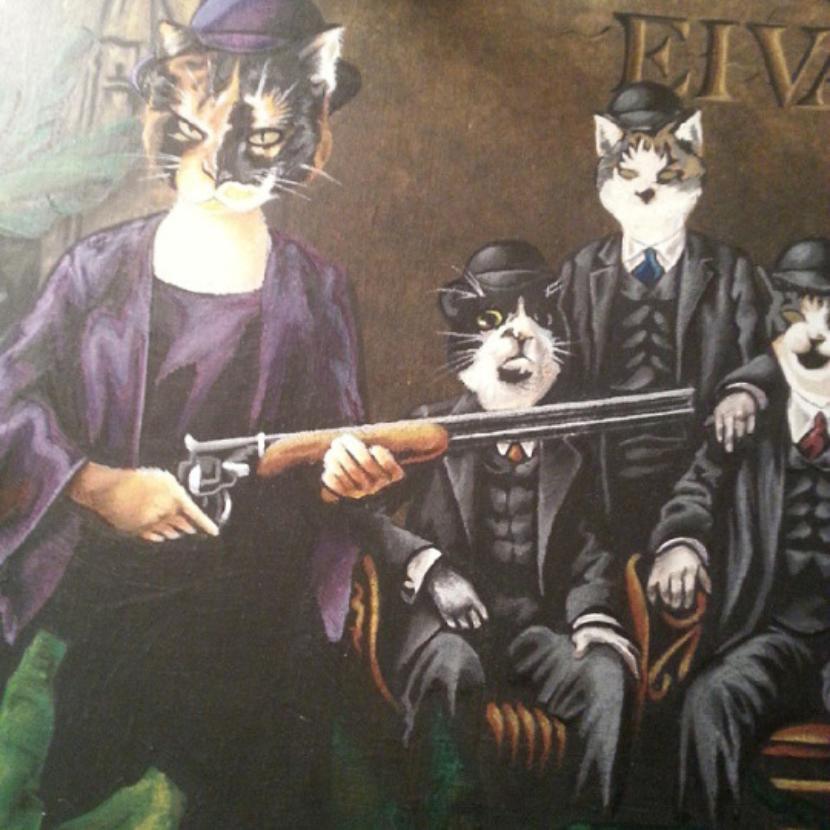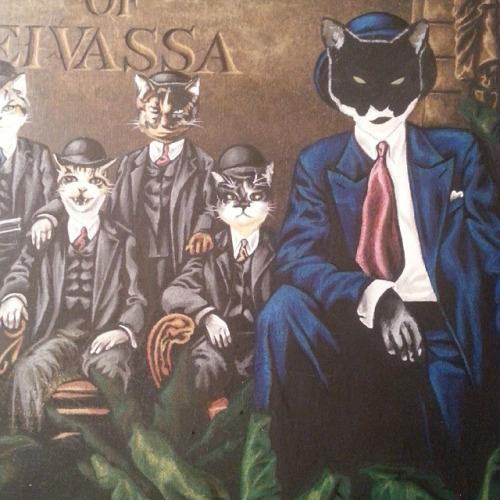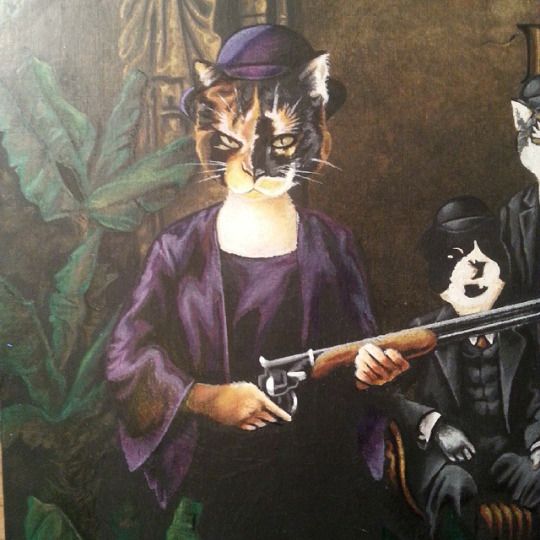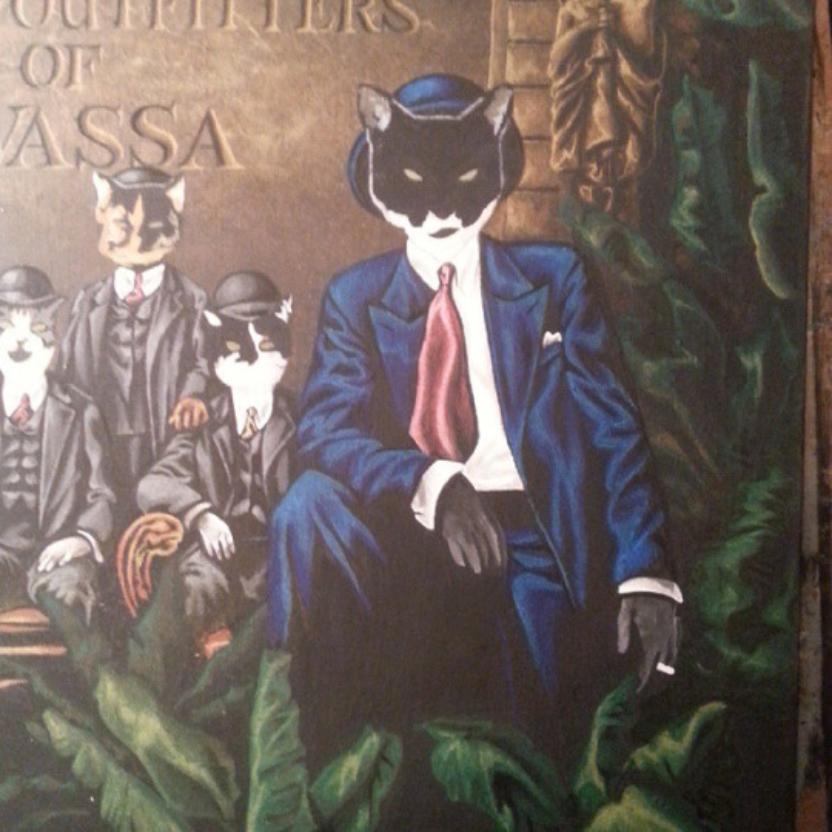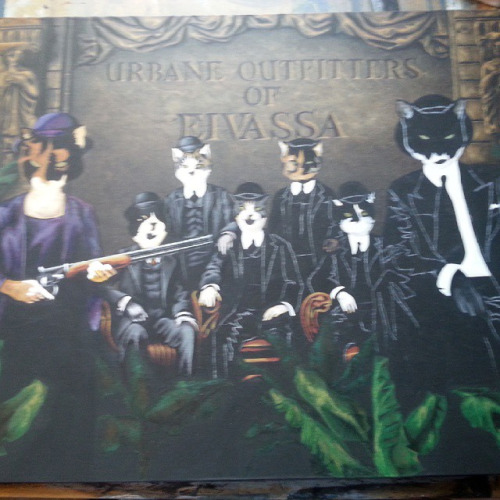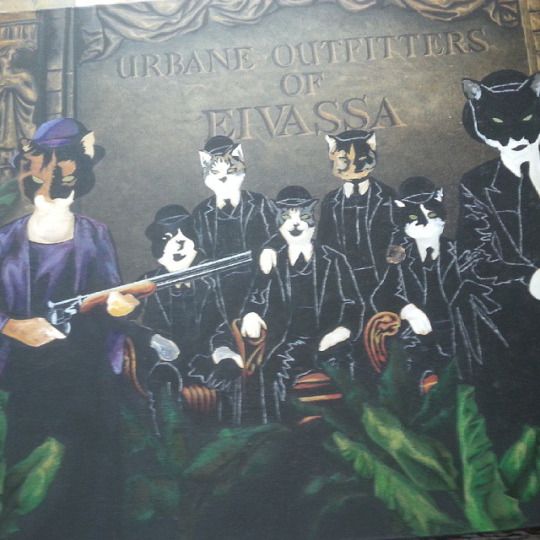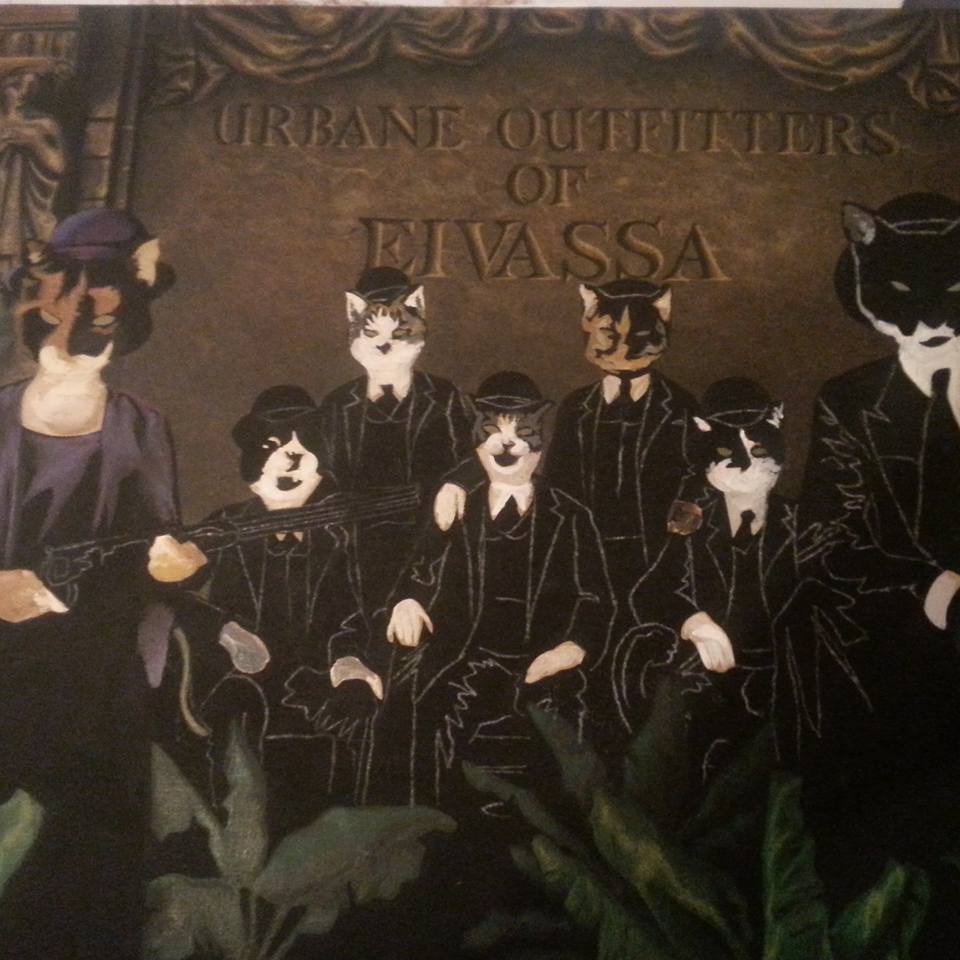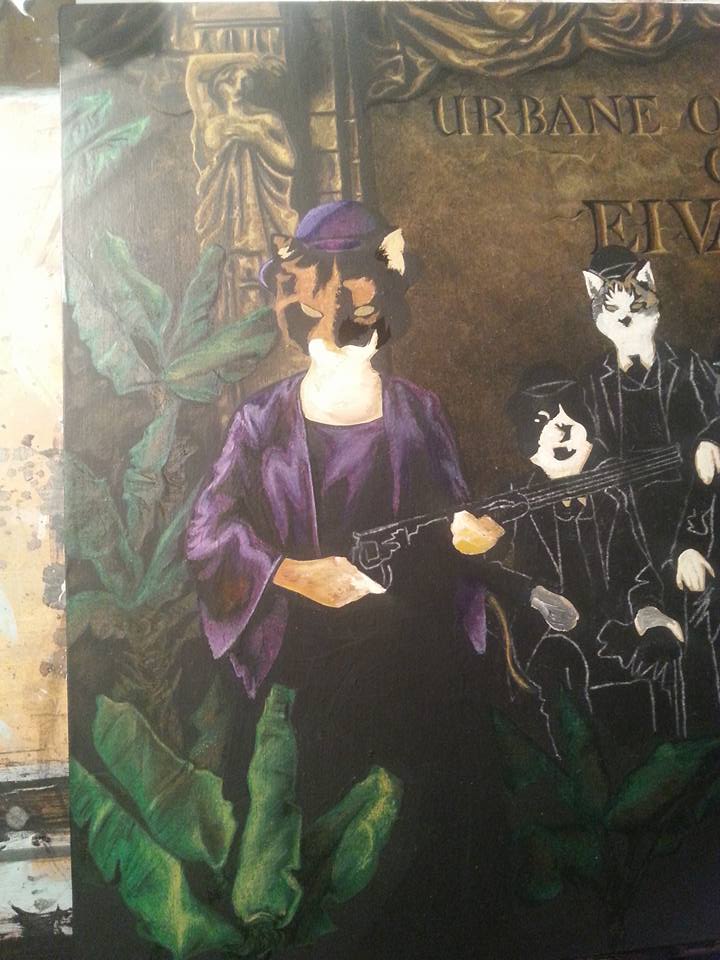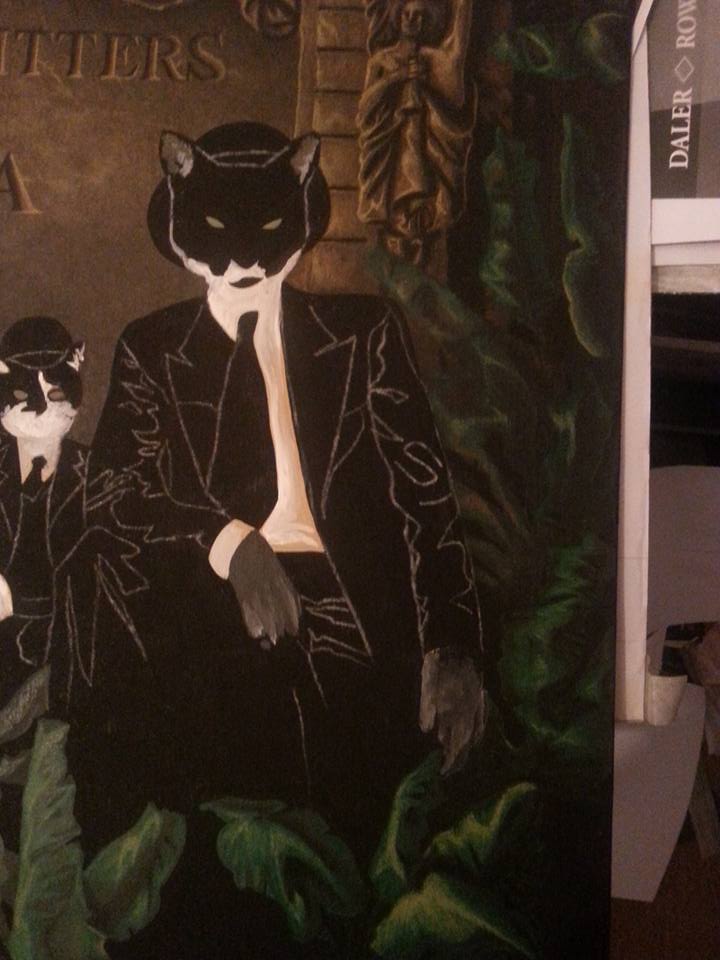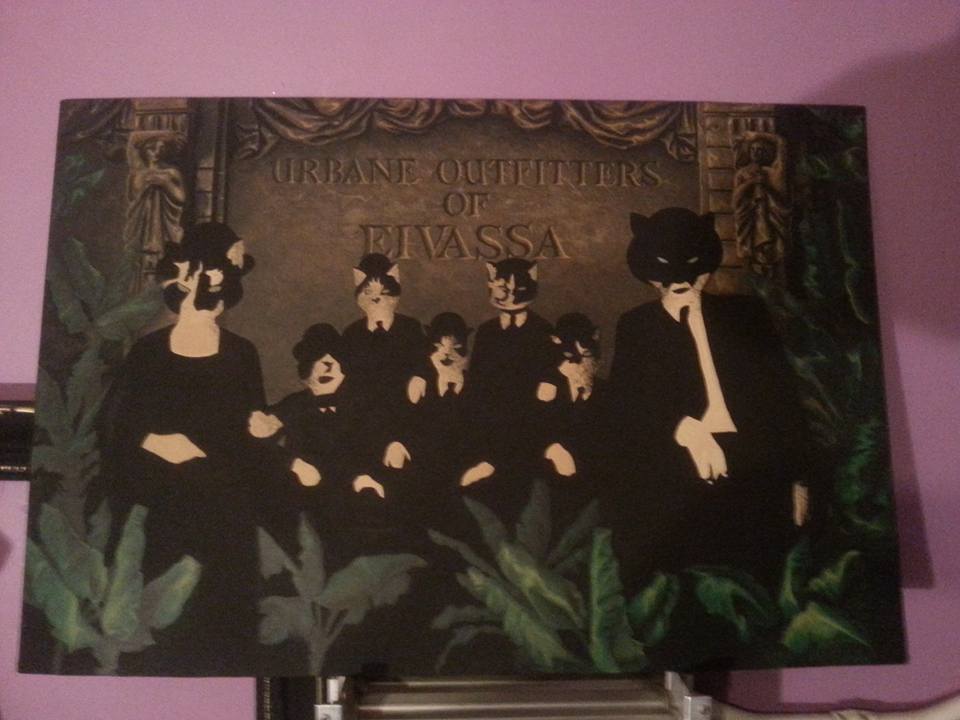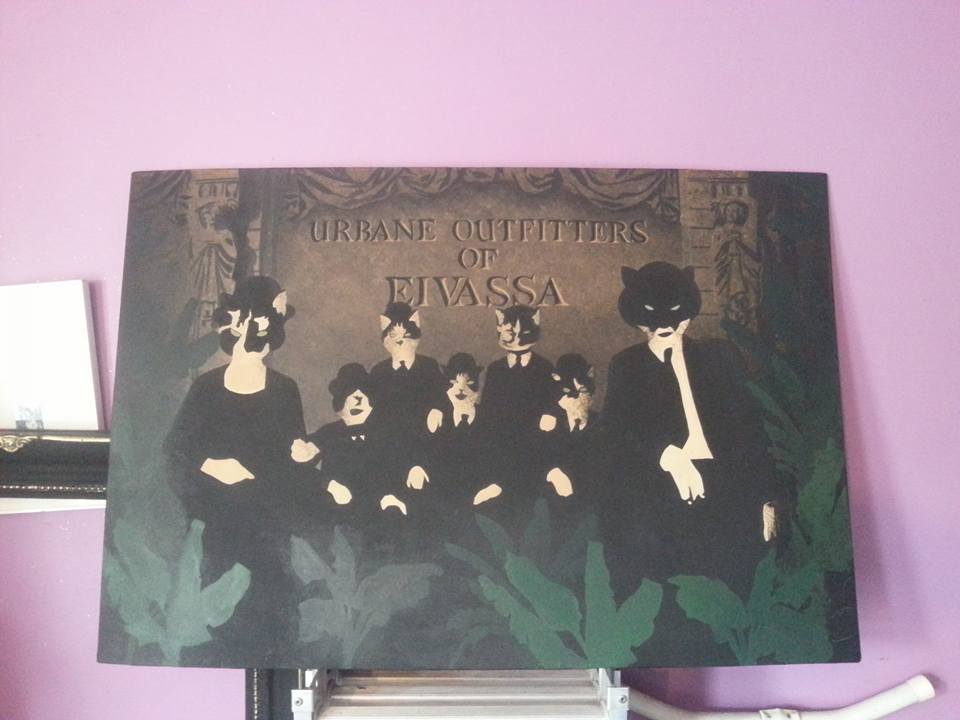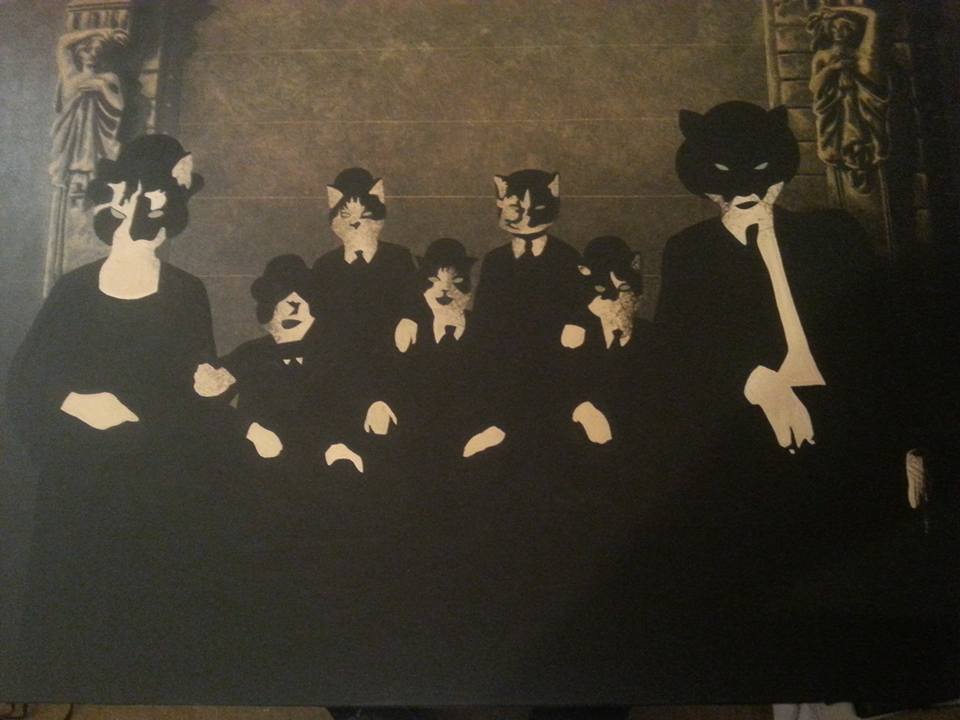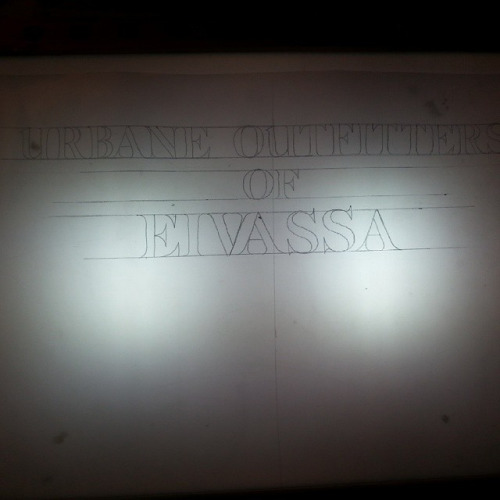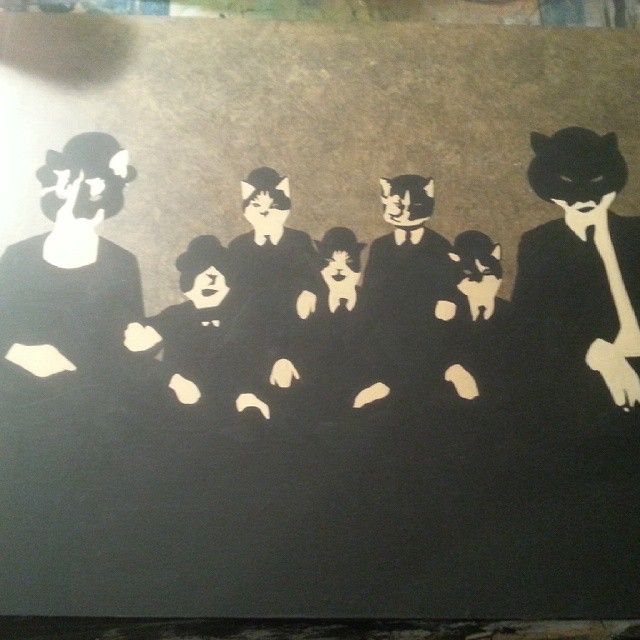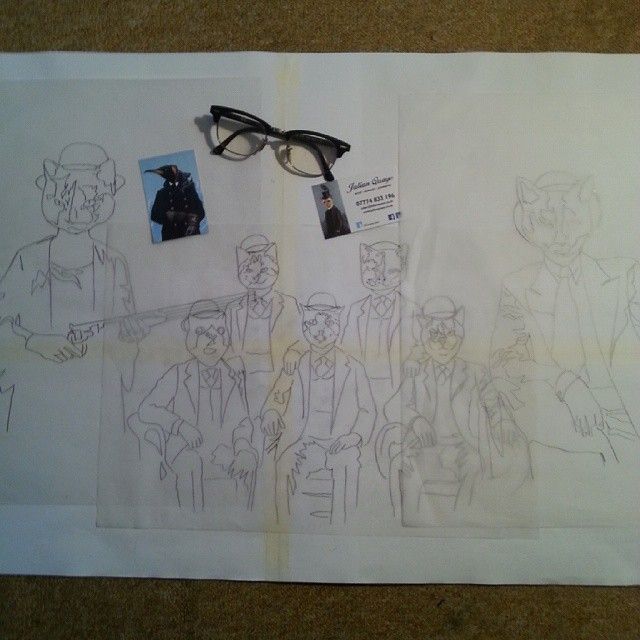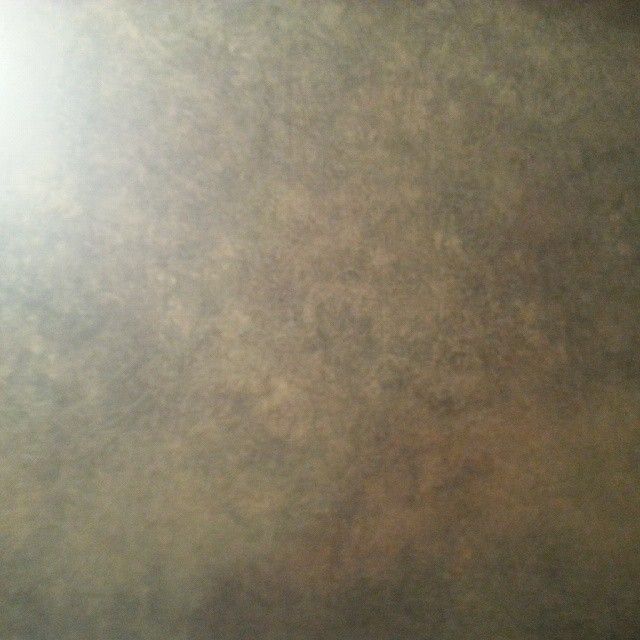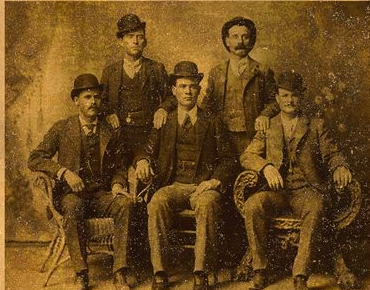 Thank you to everyone who entered the competition on Twitter and Facebook to have your cat featured in my new painting. I received over 300 entries of fabulous furry felines and the decision was very difficult. Here are the successful magnificent moggies who made it through.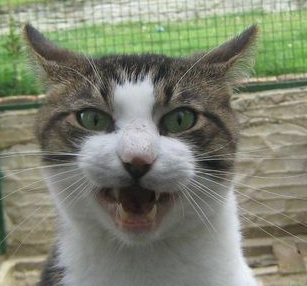 Hola Chicos/Chicas! I am DODI (one of the shelter's oldest cat at almost 15 years old)! Don't let my age fool you, I am also the shelter's main protector! Neither dogs nor humans enter here without my inspection & approval! My album picture serves as a warning to passersby to be aware – very aware – of entering the shelter "illegally". As I said, I have been here a very long time and truthfully, I like my job but not so much the cats. There are just too many of them and their talking, winning, playing and chasing is sometimes too much for me (I am an old boy now)! I would like to spend my retirement with a human of my own. I promise to guard your family human as I am guarding my current home! I promise to be good and listened to all you say and give you all my love! Come on my human – let's make us both happy!
P.S. I am sterilized, microchipped, vaccinated, healthy and ready to go!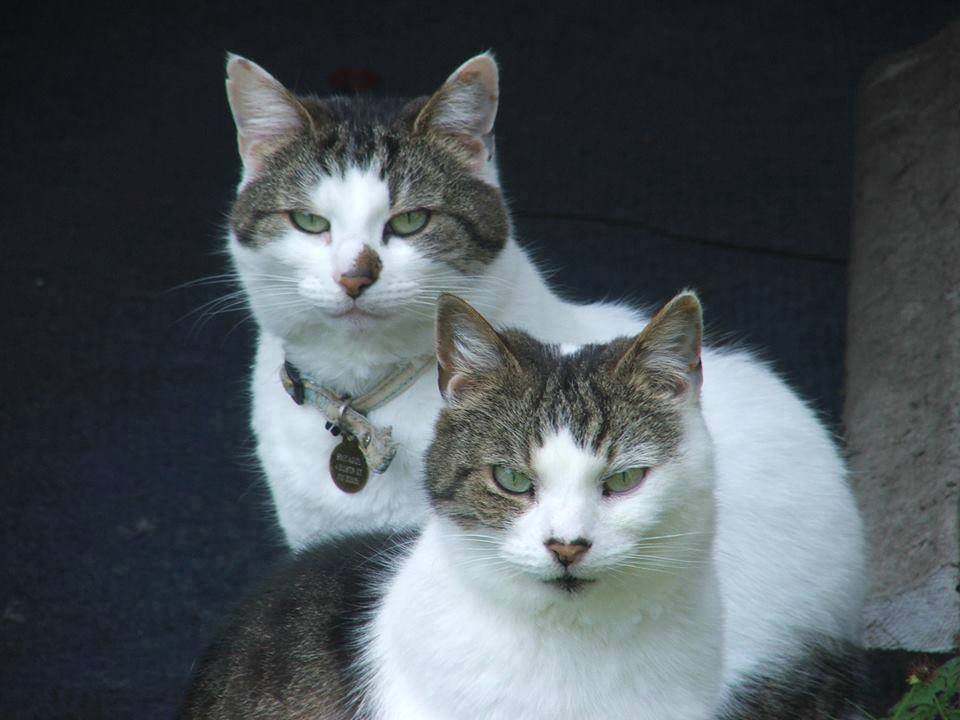 Thanks to Kenneth Peter Shinn - and apologies to Helium - always tricky when one sister wins a prize.
Smeagol and Helium. Sisters from the same litter: ferocious and accurate hunters of frogs, pigeons and squirrels. Also very affectionate housemates...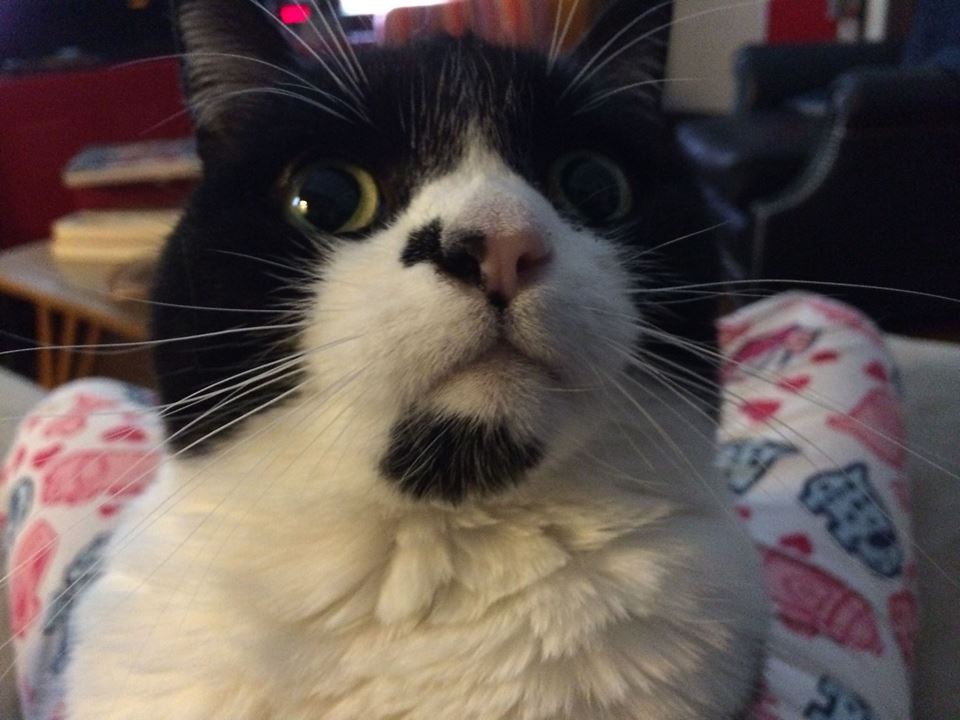 Thanks to Pam Ellington for managing Proffessor Iggy's entry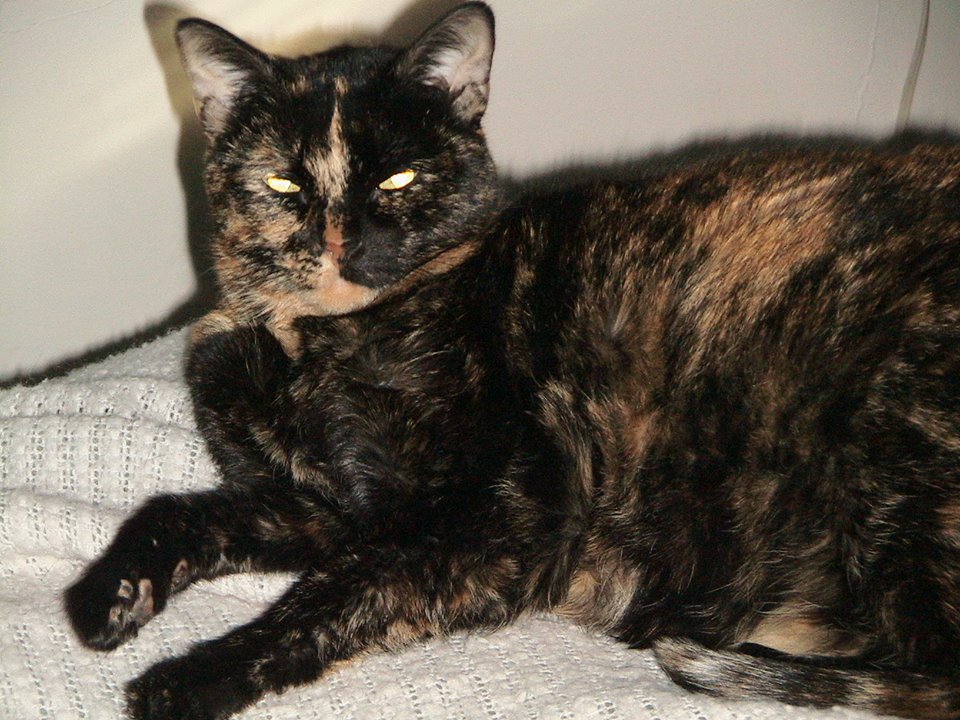 Sadly since his entry Ćopa ("Limpy") from Cat Shelter Jessica has passed away. But after checking with his lovely guardians they are very happy for this much loved cross-eyed tri-pod kitty who battled FIV to be immortalised in this work.